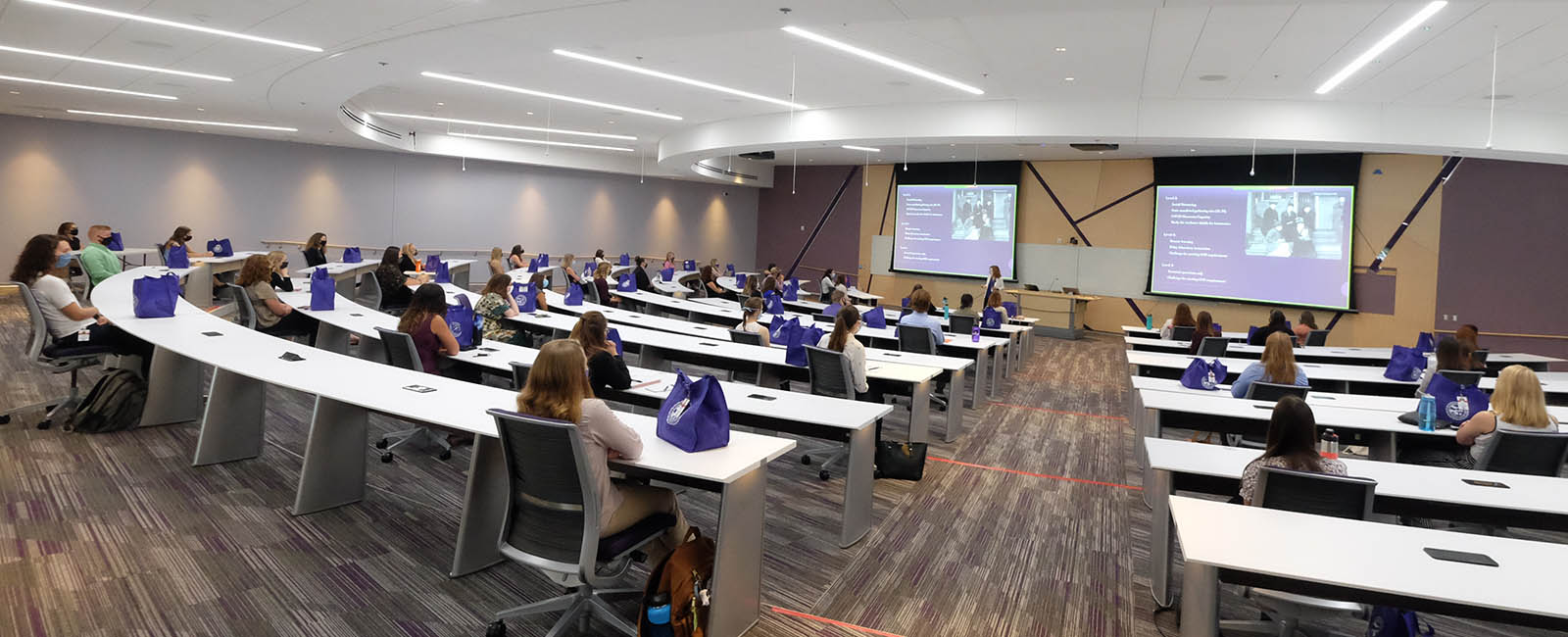 Academics
Exceptional teaching. Impactful research. Outstanding service. Extraordinary graduates.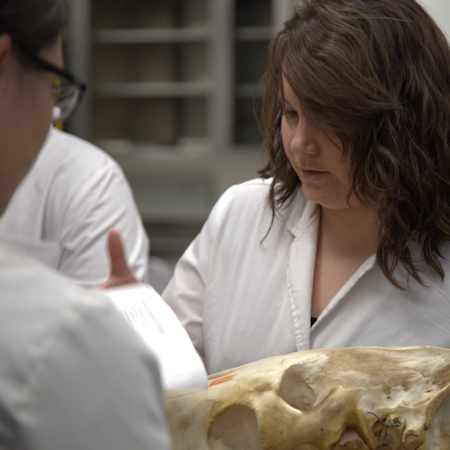 Since 1905, the College of Veterinary Medicine has molded high-achieving students into preeminent doctors of veterinary medicine. Our D.V.M. graduates serve small animals in large cities, large animals in small towns, and everything in between. The state of Kansas firmly believes in the college and its graduates, and stands behind an effort increase investment in the education of future veterinarians at Kansas State University.
The College of Veterinary Medicine molds more than graduates with a D.V.M. We also offer an M.S. of Biomedical Science, a Ph.D. in pathobiology and a Ph.D. in physiology, and a stem cell biotechnology certificate.
Whether it's online, in person or in print, the college offers a choice of continuing education opportunities for veterinarians and veterinary technicians.