One Year Master's Success Stories
Julissa Andazola

"This program has been a great way to strengthen my application for dental school. I have been able to improve my grade point average while working on rigorous coursework."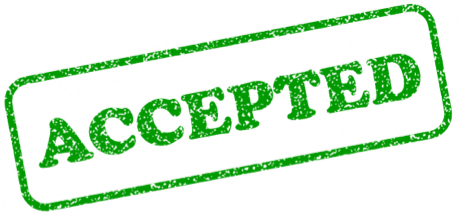 Attending UMKC Dental School.
Kimberly Glotzbach

"This program gave me just the little extra I needed to make my application for vet school more competitive! I feel it gave me the opportunity to continue my education with only a one-year commitment while helping me prepare to take on professional school courses."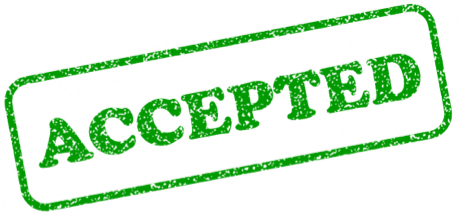 Attending KSU College of Veterinary Medicine.
Elizabeth Grimes

"I applied for the one-year master's program to strengthen my application for veterinary school and gain the confidence I needed to successfully enter a professional program."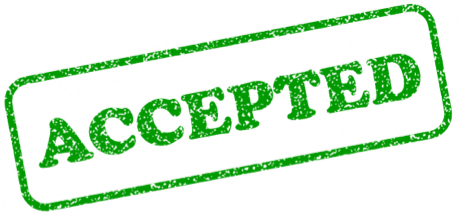 Attending Texas A&M College of Veterinary Medicine.
Amanda Holmes

"I can say that I really think this master's program really helped my chances of getting in this year!"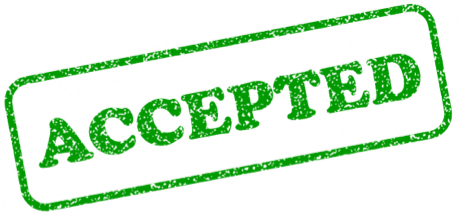 Attending University of Illinois College of Veterinary Medicine.
Chris Koranda

"The OYM program has been excellent in preparing me for professional school as well as allowing me to explore different facets of veterinary medicine outside of a clinical setting. The courses helped strengthen my application for professional school and supplied me with additional study tools for future success in the medical field."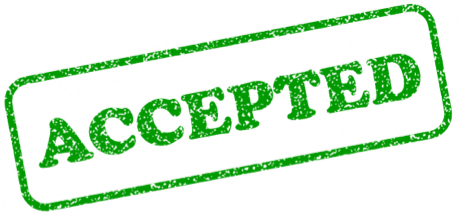 Attending University of Illinois College of Veterinary Medicine.
Cesar Aparicio-Lopez

"I applied to the program to get a better insight into what I wanted to do in the future and improve my chances of getting into a professional school. Thanks to the incredible instructors, I improved my grade point average, and I got into professional school."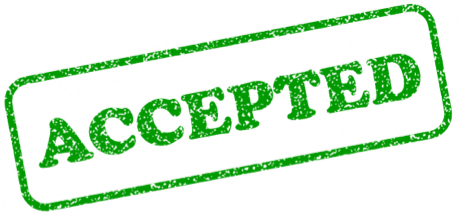 Pursuing a Ph.D. in Physiology at Kansas State University.