Exceptional teaching. Impactful research. Outstanding service. Extraordinary graduates.
Kansas State University College of Veterinary Medicine is dedicated to the advancement of health and welfare of animals, people, the environment, and the veterinary profession through excellence in teaching, research, service and outreach.
We are committed to a professional degree program with broad training opportunities across a comprehensive range of companion and exotic animals, and livestock species. Our focus is on initiatives that address important societal needs at a local, national and global level.
News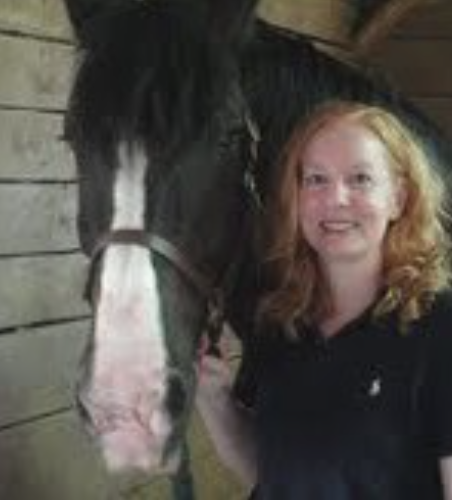 The Piedmont Equine Practice is mourning the loss of one of its veterinarians, Dr. Katy Krista, a 2003 KSU CVM alumna, in a fatal crash this past Friday on U.S. 50 near Middleburg, Virginia. More information about Dr. Krista is posted here: https://piedmontequinepractice.com/team/kathryn-krista/ A memorial fund has been established. Contributions may be sent to: KSU Foundation, 1800 Kimball Ave., Ste 200, Manhattan, KS 66502, please indicate fund M47180. To make a gift online, go to www.ksufoundation.org/give/MortonKrista.
| | |
| --- | --- |
| Dr. Wally Cash taught thousands of CVM students. Share your Wally story and honor his memory at this special site. | |