Objectives of the One Year Master's program
1. To prepare students academically to apply to and succeed in health professional programs
If you are interested in health professions but aren't sure where to start, this program is for you! Whether it's giving your resume a boost, getting a deeper understanding of the basic sciences behind health professions before you start, or navigating the application process – the One Year Master's program does it all!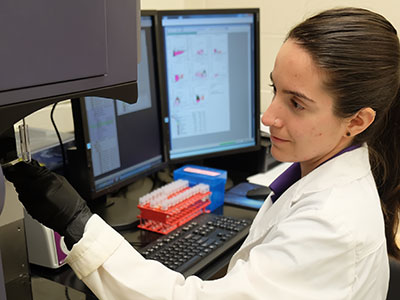 2. To deepen students understanding of the science of biomedicine
In the One Year Master's Program, you will take advanced courses in a wide range of biomedical sciences including anatomy, physiology, histology, and pharmacology. You'll also have the chance to pursue what interests you by selecting from over 35 elective courses offered across campus. When you leave the program, you will have a deep foundational understanding of the science of medicine.
3. To introduce students to the range of topics and careers available in biomedical science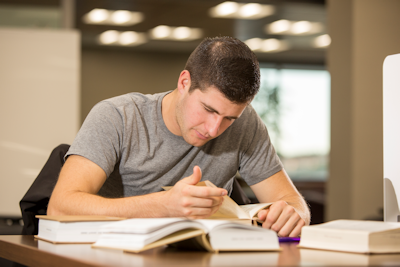 4. To prepare students to succeed in a wide range of careers in biomedical sciences
Are you interested in biomedical science but not sure what the future holds? The One Year Master's Program will expose you to a range of options and opportunities. This program can help prepare you to pursue professional, research, or teaching careers in biomedicine and many others!