2018 Rabies Awareness Workshop: A One Health Perspective
Kansas State University College of Veterinary Medicine will be hosting a two-day workshop with lectures and wet-labs covering pathogenesis, wildlife rabies control and prevention, state regulatory issues, new vaccines and vaccine protocols, human exposure and bite prevention.
The workshop will be hosted at the IGP Institute at Kansas State University,1980 Kimball Ave, in Manhattan, Kansas on September 21-22, 2018. Continuing Education hours will be available to those who are in need of hours. The workshop is open to veterinarians, veterinary technicians, public health workers, animal control staff or anyone who wishes to learn more about rabies.
Be sure to check out the workshop schedule on this page.
Sponsors
A special thank you to our workshop sponsors!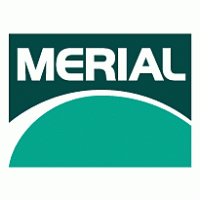 Register today on our website!