Class of 1984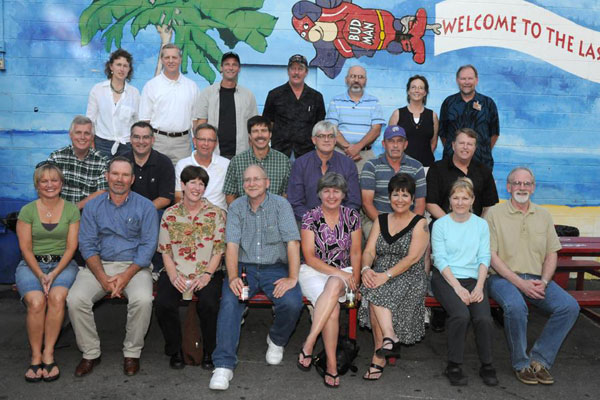 Class of 1984 Left to Right:

Back Row: Peg (Margaret Dysinger) Hensleigh, Steve Bienhoff, Andy Schmidt, Mike McCallister, Garry Cowan, Marguerite Ermeling, and Mike Esau.

Second Row: Scott Smith, Mike Dryden, Larry Marshall, Brian Huseman, Pete Skoog, Tom Heirigs, and Ran Smith.

Front Row: Eileen Mertz, Max Hartman, Loren Shaiken, Richard Kitterman, Renee Shomacker, Pam Deutsch, Kay Jordan, and Jim Wilsman.