Graduating Class of 2014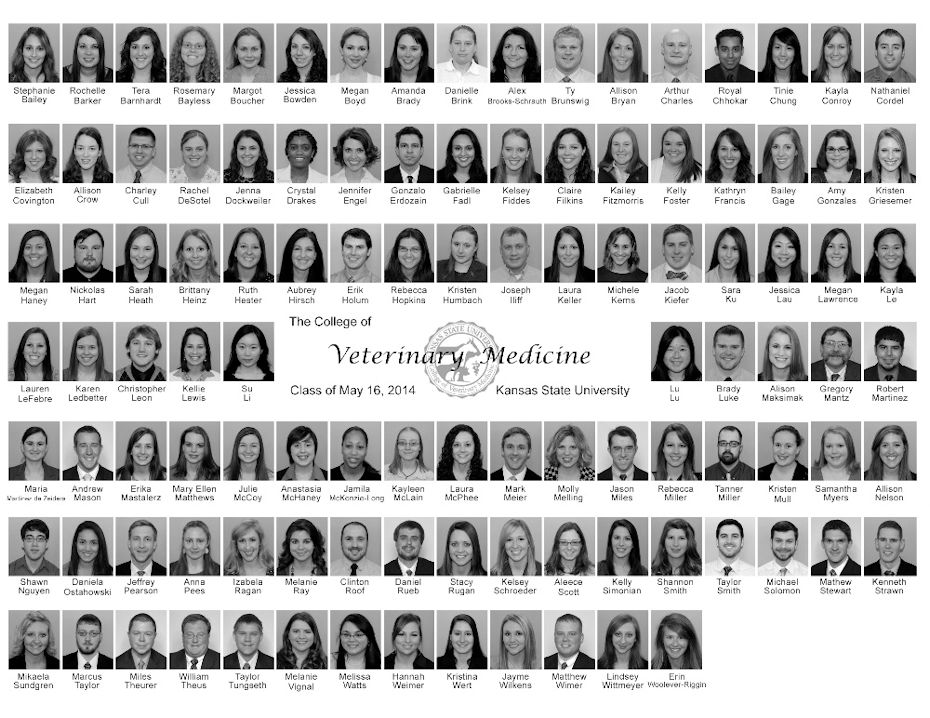 First Row: Stephanie Bailey, Rochelle Barker, Tera Barnhardt, Rosemary Bayless, Margot Boucher, Jessica Bowden, Megan Boyd, Amanda Brady, Danielle Brink, Alex Brooks-Schrauth, Ty Brunswig, Allison Bryan, Arthur Charles, Royal Chhokar, Tinie Chung, Kayla Conroy and Nathaniel Cordel.

Second Row: Elizabeth Covington, Allison Crow, Charley Cull, Rachel DeSotel, Jenna Dockweiler, Crystal Drakes, Jennifer Engel, Gonzalo Erdozain, Gabrielle Fadl, Kelsey Fiddes, Claire Filkins, Kailey Fitzmorris, Kelly Foster, Kathryn Francis, Bailey Gage, Amy Gonzales and Kristen Griesemer.

Third Row: Megan Haney, Nickolas Hart, Sarah Heath, Brittany Heinz, Ruth Hester, Aubrey Hirsch, Erik Holum, Rebecca Hopkins, Kristen Humbach, Joseph Illiff, Laura Keller, Michele Kerns, Jacob Kiefer, Sara Ku, Jessica Lau, Megan Lawrence and Kayla Le.

Forth Row: Lauren LeFebre, Karen Ledbetter, Christopher Leon, Kellie Lewis, Su Li, Lu Lu, Brady Luke, Alison Maksimak, Gregory Mantz and Robert Martinez.

Fifth Row: Maria Martinez de Zeiders, Andrew Mason, Erika Mastalerz, Mary Ellen Matthews, Julie McCoy, Anastasia McHaney, Jamila McKenzie-Long, Kayleen McLain, Laura McPhee, Mark Meier, Molly Melling, Jason Miles, Rebecca Miller, Tanner Miller, Kristen Mull, Samantha Myers and Allison Nelson.
Sixth Row: Shawn Nguyen, Daiela Ostahowski, Jeffrey Pearson, Anna Pees, Izabela Ragan, Melanie Ray, Clinton Roof, Daniel Rueb, Stacy Rugan, Kelsey Schroeder, Aleece Scott, Kelly Simonian, Shannon Smith, Taylor Smith, Michael Solomon, Matthew Stewart and Kenneth Strawn.

Seventh Row: Mikaela Sundgren, Marcus Taylor, Miles Theurer, William Theus, Taylor Tungseth, Melanie Vignal, Melissa Watts, Hannah Weimer, Kristina Wert, Jayme Wilkens, Matthew Wimer, Lindsey Wittmeyer and Erin Woolever-Riggin.