2019 Alumni Fellow
Dr. M. Gatz Riddell Jr., DVM 1977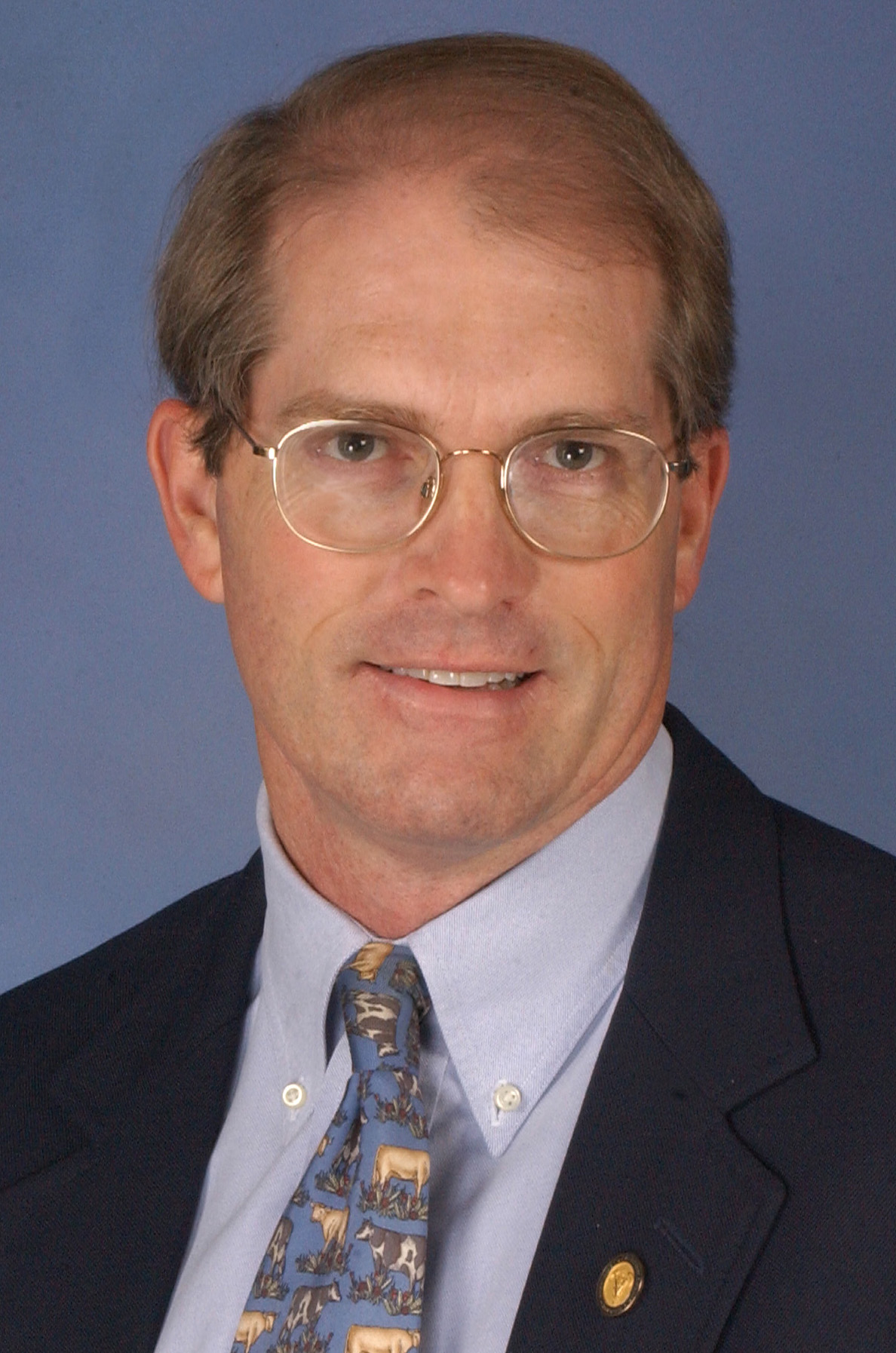 Dr. M. Gatz Riddell Jr., Auburn, Alabama, is secretary general of the World Association for Buiatrics and a professor emeritus at Auburn University. He was raised on a homesteaded farm near Conway, Kansas. Following an internship and residency at Auburn University from 1977-1981, he practiced veterinary medicine in Tennessee until returning to Auburn University in 1984. He became a Diplomat of the American College of Theriogenologists in 1982.
Dr. Riddell represented the American Association of Bovine Practitioners (AABP) on the American Veterinary Medical Association's Drug Advisory Committee and later served on and chaired AVMA's Council on Biologic and Therapeutic Agents. He retired from Auburn University in 2005 as professor emeritus and was the executive vice president of the American Association of Bovine Practitioners from 2005 until 2016. He is a past president of both the AABP and the North American Veterinary Community (NAVC).
He received the AABP Award of Excellence in 1999 and the AABP Amstutz-Williams Award in 2016. Dr. Riddell lives in Auburn, Alabama, and is married to Kay Pelly Riddell and they have three children, Molly, Wes and Jonathan, and a granddaughter, Emmalyn.
Dr. Riddell earned a bachelor's degree in veterinary medicine and a Doctor of Veterinary Medicine from K-State, both in 1977. He also received a master's degree from Auburn University in 1984.