Diagnostic Medicine/Pathobiology
The Department of Diagnostic Medicine/Pathobiology is a multidisciplinary department that helps train tomorrow's veterinarians and scientists, provides diagnostic service to the state and the nation, and conducts research on disease in animals and humans. We are proud of our commitments to diversity in our teaching, research and service missions.
Highlights in Research and Teaching
Congratulations to former graduate student Sarah Remfry, Drs. Raghavendra Amachawadi, Xiaorong Shi, Jianfa Bai, Jason C. Woodworth, Mike D. Tokach, Steve Dritz, Robert D. Goodband, Joel M. DeRouchey and T. G. Nagaraja. Their research article, "Polymerase Chain Reaction-Based Prevalance of Serogroups of Escherichia coli Known to Carry Shiga Toxin Genes in Feces of Finisher Pigs," from the Foodborne Pathogens and Disease Journal was selected as a High-Impact article for the month of December. The journal selects three high impact articles from every issue.
Cats a step closer to FIP treatment
A field trial is having encouraging results from a treatment involving an antiviral compound developed at K-State and Wichita State University.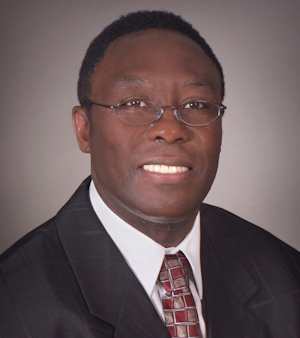 NIFA grant to be used to develop cattle vaccine
A $495,000 grant will support Dr. Waithaka Mwangi's research against disease-causing viruses.
Positions Available