Anatomy and Physiology
We are a multi-disciplinary department with responsibilities in instruction, research and continuing education in the disciplines of gross and microscopic anatomy, cell and systemic physiology, pharmacology, and neuroscience.
Our mission: Cultivate an environment that fosters ingenuity, leadership and excellence in teaching, research and service.
Our vision: Build the finest veterinary biomedical science department.
Kansas State University students learn in a small group setting with Dr. Matt Basel during the 2019-20 academic year. Due to safety protocols resulting from the worldwide COVID-19 pandemic, students, faculty and staff are currently required to wear face masks in all campus buildings.
Department offers non-thesis master's degree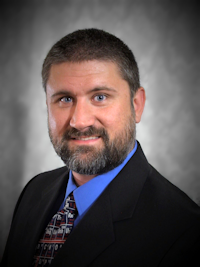 The Kansas State University Anatomy and Physiology Department is offering a One-Year Master's Degree in Biomedical Science, headed up by Dr. Matt Basel. Members of the first class for this non-thesis program have already begun their studies. For more info and to apply to be a part of a future class, please visit this page: https://www.vet.k-state.edu/academics/graduate-programs/Programs/one-year-masters/.
Dr. Szladovits wins fourth teaching award
Dr. Zsolt Szladovits has been selected as the 2020 recipient of the Boehringer Ingelheim First Year Teaching Excellence Award. He has now received this award four times in the last 13 years. "We greatly appreciate the outstanding contributions that Zsolt and all our teaching faculty make towards delivering the teaching mission of the department especially during these challenging times," Anatomy & Physiology Department Head Dr. Hans Coetzee said.
Drs. Magnin, Ensley team on cannabinoid grant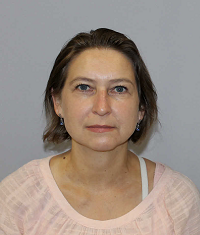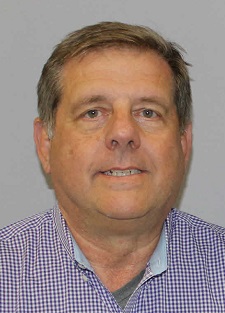 Faculty members Dr. Geraldine Magnin and Dr. Steve Ensley are partnering on a four-year grant proposal that has been funded by the U.S. Food and Drug Administration. The proposal, titled "Method validation for the analysis of cannabinoids in animal specimen and hemp-based animal feed products," is worth $76,000 a year and is part of the anatomy and physiology department's focus on groundbreaking research.
Dr. Hall studies exercise, Alzheimer's disease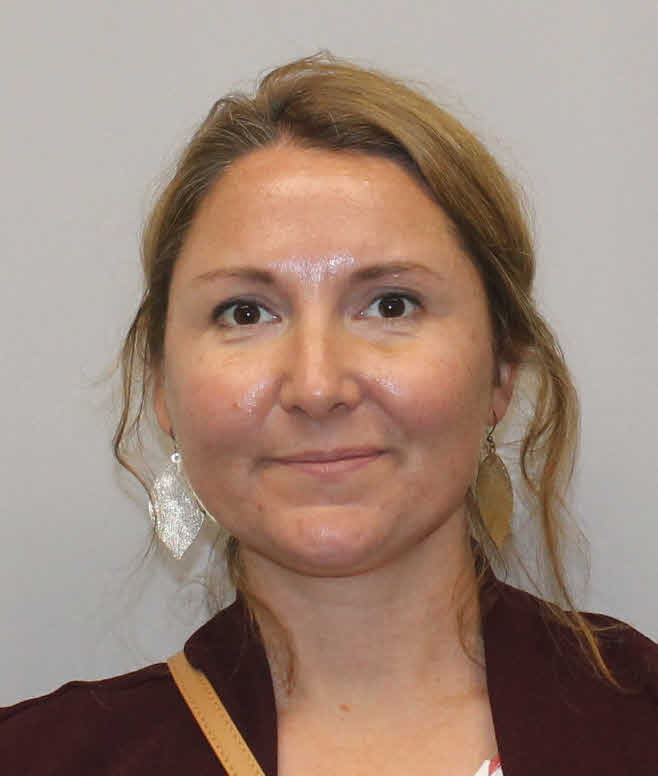 A new Kansas State University anatomy & physiology faculty member has earned an NIH grant worth a total of $140,500 over two years. Dr. Stephanie Hall received the award for her proposal titled "Protective effects of exercise against Alzheimer's disease in a transgenic rat model." Hall comes to KSU from Boise State. Before that, she studied skeletal muscle physiology at the University of Florida. She earned her doctorate and master's degrees from the University of Northern Colorado.
Dr. Comer achieves KSU College of Vet Med first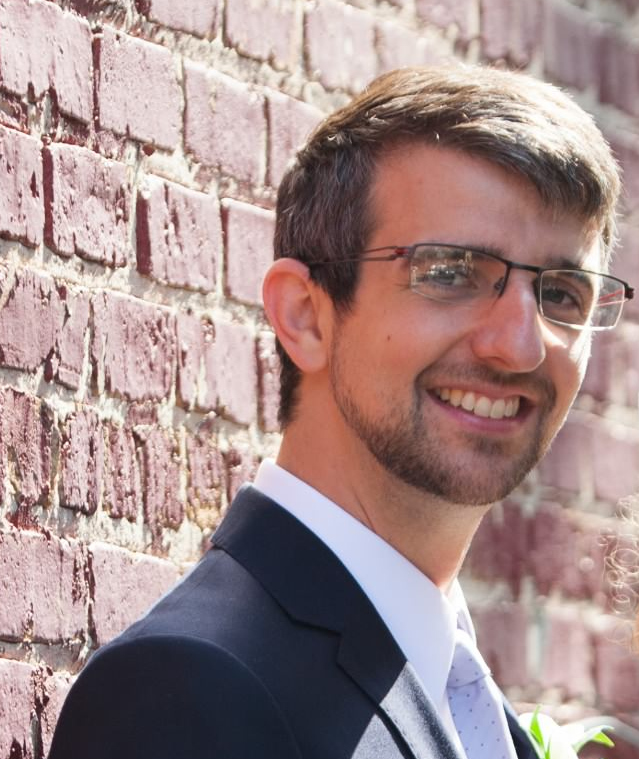 A Kansas State University researcher is the first in the College of Veterinary Medicine to receive a CAREER award from the National Science Foundation. Dr. Jeff Comer, associate professor of anatomy and physiology, has received a $450,513 award from the NSF Faculty Early Career Development, or CAREER, Program.
Dr. Delong ranks among 50 Kansans to know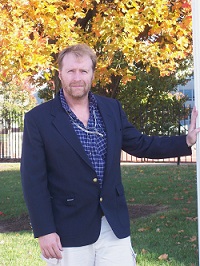 Dr. Rob Delong is featured in Ingram's business magazine's "50 Kansans You Should Get to Know." Dr. Delong serves as associate professor in the Nanotechnology Innovation Center at K-State. His group studies the interaction, stabilization and delivery of nucleic acid therapeutics and proteins by nanoparticles, with a particular interest in their anti-cancer, biochemical and immunological activity.