Facilities Management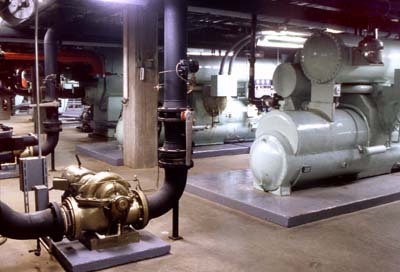 Facilities Management is the operation that keeps the buildings going for the College of Veterinary Medicine. Its purpose is to keep the buildings clean and operable for the students, faculty and the staff.
It is the mission of Facilities to:
Assist in the creation of a physical environment for education, research, and public service;
Operate and maintain the physical plant portion of this environment;
Provide services to the people who use these facilities;
It is a mission of support and service to insure long-term preservation of the investment in facilities and equipment.
It is our intention to carry out this mission in accordance with University policies and procedures and to do so in an environment that encourages each employee to contribute his or her best to support this mission.
Room 16 Trotter Hall
785-532-6711
Business Hours: 8am-5pm Mon-Fri
Current Faculty/Staff/Students should log in to the Facilities Management iWeb pages for more information.