Class of 1976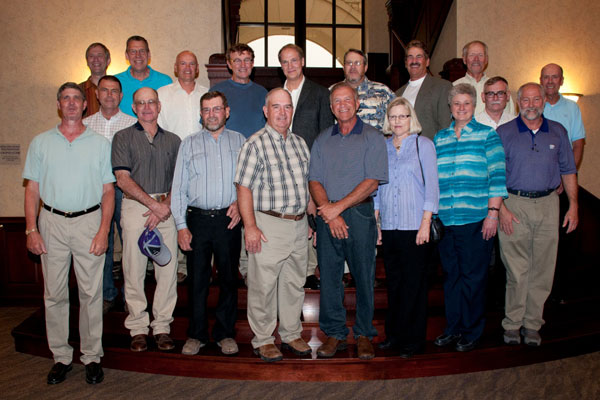 Class of 1976 Left to Right:
Front Row: Paul Batchelder, Roger Bechtel, Ken McGaughey, Clint Van Winkle, Bernie Fletcher, Ginny Warren, Jody Johnson, and Gene Nemechek.
Middle Row: Lee Wilson, Rich Daise, and Mark Pierce.
Back Row: Larry Snyder, A.O. Gigstad, Dave Biehl, Fred Erickson, Bert Ledell, Darrell Montfort, Korb Maxwell, and Bob Smith.