Class of 1985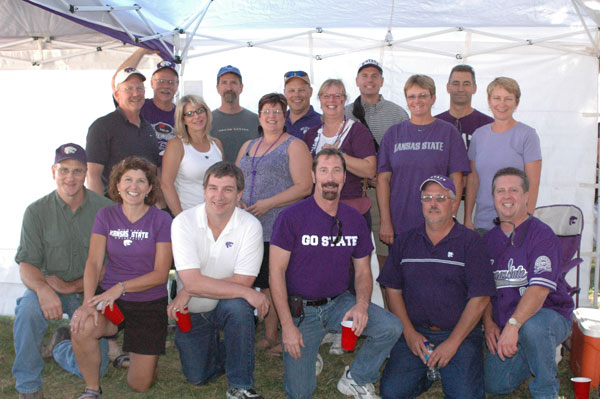 Class of 1985 Left to Right:
Back row:
Kevin Henderson, Steve Davidson, Joe Beuerlein, Joe Allen, and Kurt Fredrickson.
Middle row:
Tom Fangman, Sue Redpath, Peggy Burt-Martinez, Shelli Skeels, Teresa Novotny, and Lyn Huffaker.
Front row:
Ward Brown, Cindy Payne-Robertson, Howard Jones, Jed Barnes, Larry Bush, and Doug Glover.