Class of 2004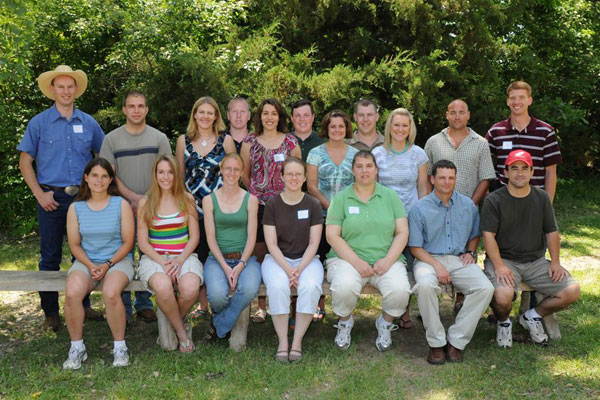 Class of 2004 Left to Right:

Back Row: Lance Kurz, Tom Furman, and Aaron Stohs.

Second Row: Aaron White, Aaron Rokey, Gretchen Cole, Maureen Gray, Ann Herting, Lacey Tiesmeyer, Stacy Groth, and John Nelson.

Front Row: Katherine Mountain, Misty Gore, Jamie Fisher, Jennifer Hiebner, Shannon Weber, Darin Olson, and Richard Mendoza.