Class of 1989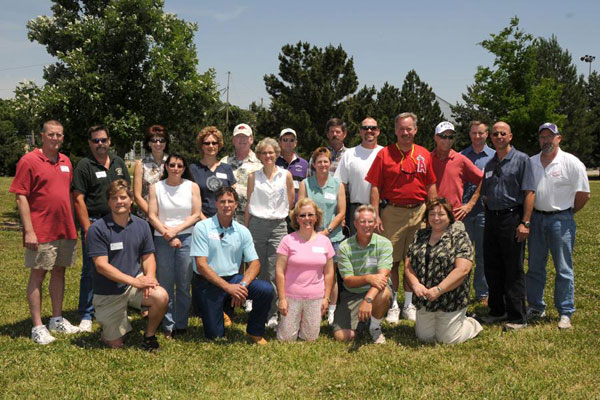 Class of 1989

Left to Right:

Back Row: Eric Torring, Randy Norton, Susan Nelson, Mary Bagladi-Swanson, Tom Wooten, Robert Griffin, Rocky Fairbank, Chris Hesse, Jim Nelson, Rob Raduzycki, Daniel Olivera, and Rick Scherr.

Second Row: Lori Gordon-Ledoux, Therese Caplis-Hagewood, Renee Eberle, and Bill Grant II.

Front Row: Curt Wisnewski, Bill Niederee, Judy Norton, Barry Fickbohm, and Heidi Bradford.