Class of 1979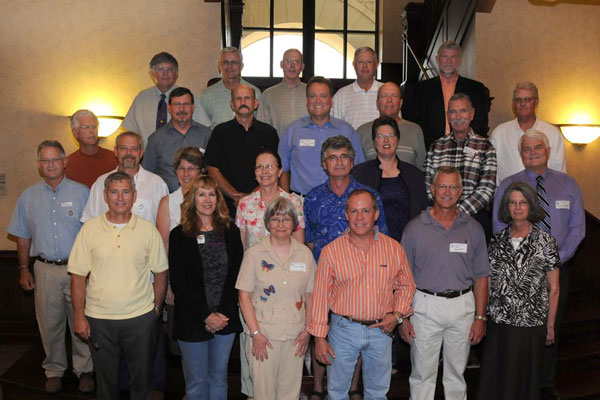 Class of 1979

Left to Right:

Back Row: Jerome Nietfeld, Roger Clement, Jerry Berkowitz, Chuck Sourk, and Steve Baar.

Third Row: Reed Harrison, Mike Malone, Mike Kobuszewski, Duane Schaad, John Anderson, Tom Cassleberry, and Myron McCune.

Second Row: David Nottingham, Jim Kraft, Pat McCreight, Sue Summers, Wayne Rocheleau, Mary DeBey, and Dave Johnson.

Front Row: Gary Anderson, Terri Tucker, Ginger Birtell, Steve Hodes, Tom Jernigan, and Becky Pfannenstiel.