Class of 1969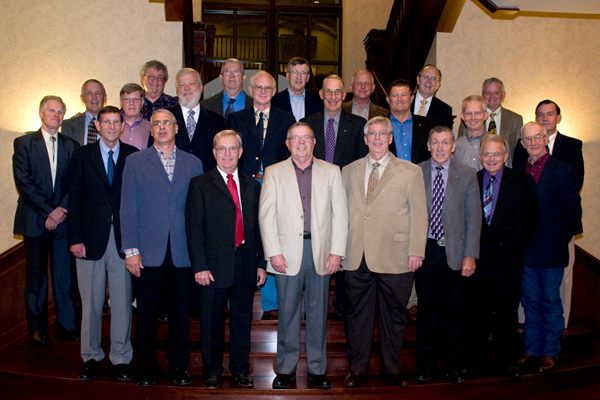 Class of 1969 Left to Right:

Back Row: Jay Merriam, R. J. Gump, Jim Wasack, Loen Rickard, Ron Sanko, and Russ Hagan.

Second Row: Curtis Ish, Bill Skaer, Denis Bekaert, Robert "Brick" Briggs, Vic Ansaugh, Gene Boomer, Jim Osborn, and Larry Stuckey.

Front Row: Dave Wisenbrandt, Lynn Willard, Bill Tidball, Harold "Rich" Richardson, Bob Gudney, Lonnie Willis, Jerome "Jerry" Yorke, and Dallas Goble.