Class of 1977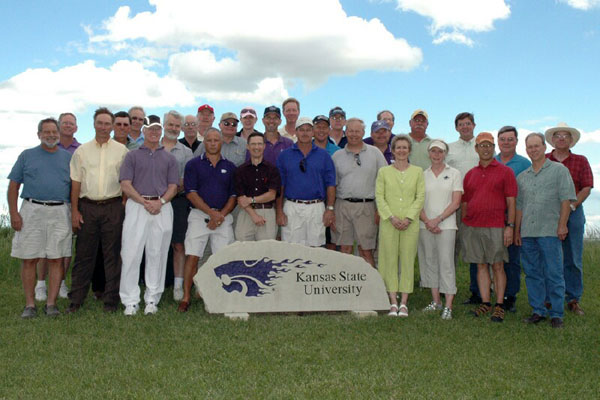 Class of 1977

Left to Right:

Front Row: L to R Pat Berger, Bob Huseman, Marty Newcomb, Joe Desch, Steve Bleish, Lyle Nottingham, Don Hrenchir, Barb Lieble, Candy Layton, Randy Cottingham, and Steve Ullom.

2nd Row: L to R Tim Anderson, Gary Leach, Gordon Brumbaugh, Dan Richardson, Don Altenhofen, Joe Goesh, Mark Daly, John Andres, Charlie Luke, Don Evans, and Lloyd (Steve) Wilson.

3rd Row: L to R Bob Mitts, Lance Logan, Steve White, Denise Kobuszewski, Don Musil, Larry Buller, Gatz Riddell, and Max Irsik.

Bob Hurd was at the reunion but not pictured.