Class of 1977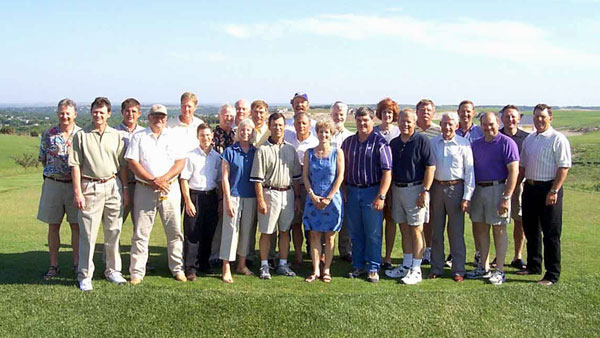 Left to Right

Front row: Mike Bohn, Don Altenhofen, Steve Bleish, Candy Layton, Randy Cottingham, Barbara Wensel, Don Evans, Don Hrenchir, Bob Hurd, John Andres, Gary Leach.

Second Row: Bruce Elsey, Charlie Luke, Don Musil, Marty Newcomb, Bob Huseman, Joe Desch, Dan Richardson, Denise Kobuszewski, Max Irsik, Joe Gosch, Mark Daly.

Back row: Steve White, Bill Huseman.