Class of 1991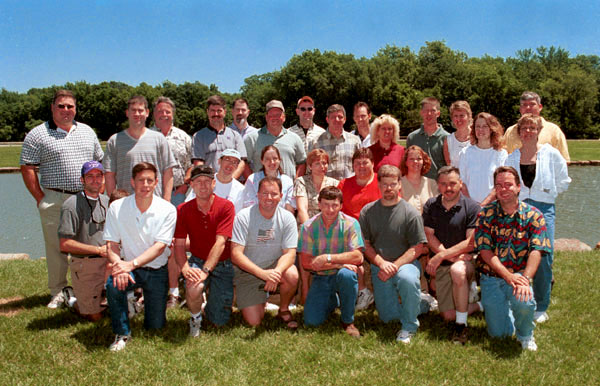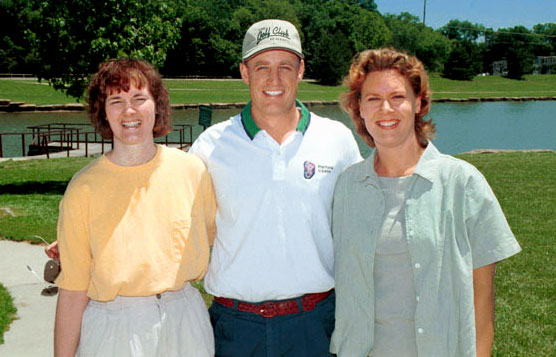 Left to right:

Back Row: Robert K. Bessert, Todd L. Gordon, Michael H. Wood, Rick J. Tanner, Timothy S. Rector, Todd E. Gordon, Kent B. Thomazin, Gregory E. Bogue, Edward D. Voss, Lauralyn J. Brown, Michael K. Senn, JoAnna Toenniessen, Charles A. Lange;

Center Row: Shawn T. McCoole (with sonn on his lap), Gary Stamps (with white hat on), Deanna S. Fairbanks, Teresa Ann Johnson, Jennifer K. Boruch, Rebecca R. Kneil Voth, Christine D. McCoole, Amy R. Bossung;

Front Row: Lonty K. Bryant, Wayne M. McNeel, Jonathan S. Austin, Gerald M. Theis, Darin D. Huck, Bradley D. Peterson, and Erik M. Clary.

Small Group Photo: Elizabeth M. Engel, Carl F. Meyer, and Shera K. Chalovpka.