Class of 1959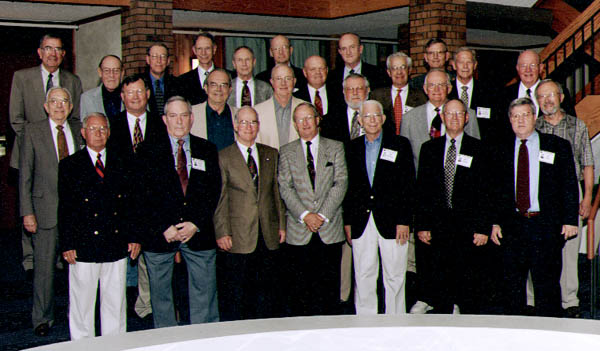 Left to right:

Back Row: Tim McKenna, Gary Pottorff, Duane Mach, Howard Erickson, Hoot Gibson, Jim Carlson, Sam Strahm, Frank Ahrens, Joe Brennan, Dale Hodgson, Lowell Cornwell and John Forsberg.

Middle Row: Ernest Money, Norman Morrow, David Carnahan, Alvin Edwards, Clement Darrow, Roy Nielsen and John Yatsook.

Front Row: J. C. Breithaupt, Brad Neer, Sam Graham, Jerry Schafer, Bob Russum, Jim Smart, and Ed John.