Class of 1968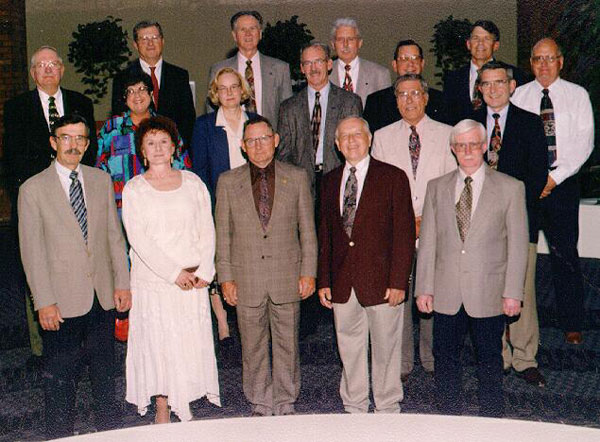 Left to right:

Back row: Dean Bertoff, Neil Anderson (guest), Richard Knweston, and Randy Risley.

Center row: Keith Kingsley, Eileen Warner-Hough, Evelyn Bock, Bill Brymant, Ed Kniffen and Jerry Weil.

Front row: Mike Moore, Deborah Erichsen, Tom Vincent, Richard Barta, Marvin Farr, Dean Bader and Richard Branson.

Tony Kirk not pictured.