Graduating Class of 2018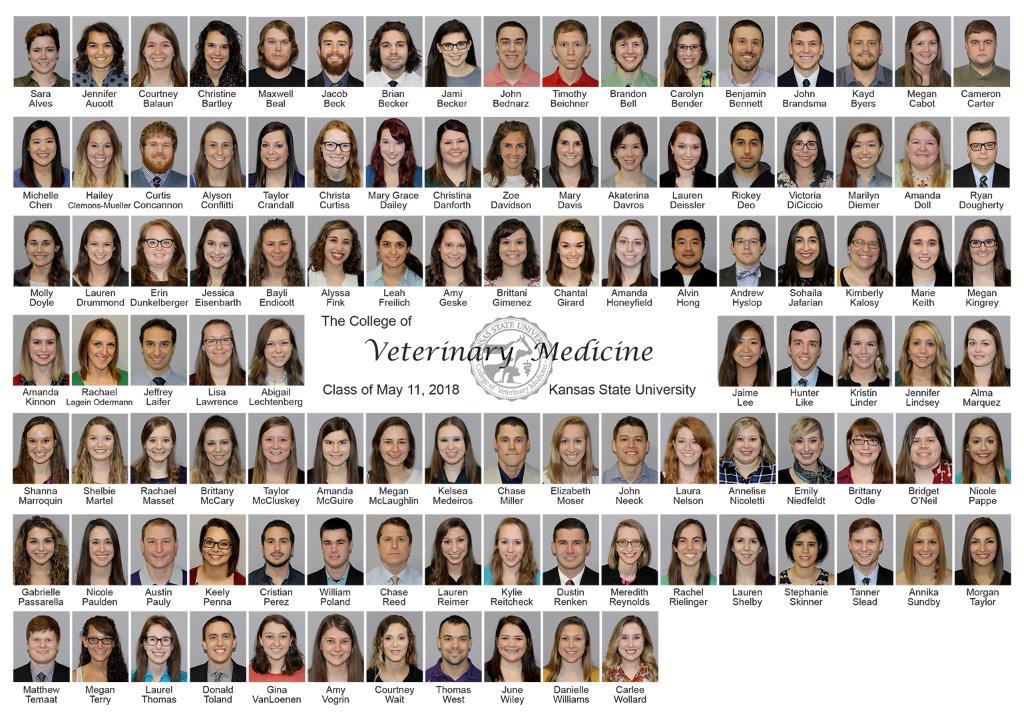 First Row: Sara Alves, Jennifer Aucott, Courtney Balaun, Christine Bartley, Maxwell Beal, Jacob Beck, Brian Becker, Jami Becker, John Bednarz, Timothy Beichner, Brandon Bell, Carolyn Bender, Benjamin Bennett, John Brandsma, Kayd Byers, Megan Cabot and Cameron Carter.
Second Row: Michelle Chen, Hailey Clemons-Mueller, Curtis Concannon, Alyson Conflitti, Taylor Crandall, Christa Curtiss, Mary Grace Dailey, Christina Danforth, Zoe Davidson, Mary Davis, Akaterina Davros, Lauren Deissler, Ricky Deo, Victoria DiCiccio, Marilyn Diemer, Amanda Doll and Ryan Dougherty.

Third Row: Molly Doyle, Lauren Drummond, Erin Dunkelberger, Jessica Eisenbarth, Bayli Endicott, Alyssa Fink, Leah Freilich, Amy Geske, Brittani Gimenez, Chantal Girard, Amanda Honeyfield, Alvin Hong, Andrew Hyslop, Sohaila Jafarian, Kimberly Kalosy, Marie Keith and Megan Kingrey.
Forth Row: Amanda Kinnon, Rachael Lagein Odermann, Jeffrey Laifer, Lisa Lawrence, Abigail Lechtenberg, Jaime Lee, Hunter Like, Kristin Linder, Jennifer Lindsey and Alma Marquez.
Fifth Row: Shanna Marroquin, Shelbie Martel, Rachael Masset, Brittany McCary, Taylor McCluskey, Amanda McGuire, Megan McLaughlin, Kelsea Medeiros, Chase Miller, Elizabeth Moser, John Neeck, Laura Nelson, Annelise Nicoletti, Emily Niedfeldt, Brittany Odle, Bridget O'Neil and Nicole Pappe.
Sixth Row: Gabrielle Passarella, Nicole Paulden, Austin Pauly, Keely Penna, Cristian Perez, William Poland, Chase Reed, Lauren Reimer, Kylie Reitcheck, Dustin Renken, Meredith Reynolds, Rachel Rielinger, Lauren Shelby, Stephanie Skinner, Tanner Slead, Annika Sundby and Morgan Taylor.
Seventh Row: Matthew Temaat, Megan Terry, Laurel Thomas, Donald Toland, Gina VanLoenen, Amy Vogrin, Courtney Wait, Thomas West, June Wiley, Danielle Williams and Carlee Wollard.