Animals in Society (AIS) Collection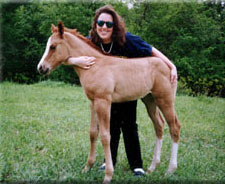 The Animals in Society Collection (AIS) contains books, videotapes, and selected periodicals on topics relating to human-animal interactions and the well-being of all animal species. The majority of materials in the Collection were purchased with funds from the State of Kansas Library Network through grants from the Interlibrary Loan Development Program.
AIS covers a wide range of topics including alternatives, animal facilitated therapy, animal rights, cultural attitudes, ethics, farm animal welfare, pet loss, zoo/captive animal welfare, etc. There are materials appropriate for K-12 classes, general public, policy makers, and researchers.
All of the materials listed here can be checked out in person at the KSU Veterinary Medical Library. If you are not using this library in person, request items through Interlibrary Loan Services at your local library.
Although you can view some titles listed here under audiovisuals, journals, or books, please note that the pages have not been updated since 2000. To find a more complete information and up to date information, you are encouraged to search the K-State Libraries Online catalog.