Class of 2001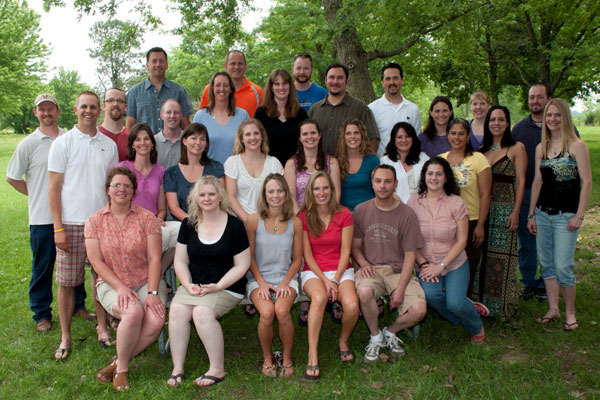 Class of 2001 Left to Right:

Back Row: Erich Rachwitz, Greg Vogrin, and Dan Hume.

Third Row: Tony Moravec, Matt Riegel, Bob Bratten, Angie Painter, Teresa Bessler, Bill Wood, Matt Bettencourt, Amy Estes-Stillie, Erin Bowersox, and Rich Aarstad.

Second Row: Micah Kohles, Renee Schmid, Tabatha Regehr, Andrea Ferrell, Kathleen Phillips, Vanessa Kuonen, Lucille Otero, Idia Rogriguez, Janirka Ponce, and Marissa Brauer.

Front Row: Rebecca Anderson, Suzy McKee, Allison Bradshaw, Erika Simon, Chris Schwarz, and Frances Pinero.

Present for the reunion but not in picture: Matt Wright, Jim Thorpe, Barbe Glenn, and Vicki Winfield.