Class of 1999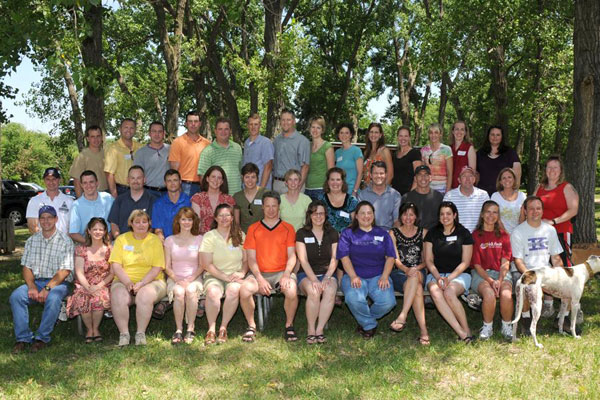 Class of 1999 Left to Right:

Back row: Darin Simmons, Travis Van Anne, Gerard Egidy, Stephen Pollman, Brad Ravnsborg, Matthew Sherwood, Scott Schwarting, Michellle Ravnsborg, Amy Bunck, Tresha Robinson, Tonya McIlnay, Megan Ehlers, Tammy Swartz, and Kate Nielsen.

Second Row: Sherman Canapp, William Heeb, Rodney Gourde, Shane Pedersen, Allison Heaney, Tammy Loberg, Julia Fechter, Melissa Girard-Lemons, Chad Dodd, Jason Liska, Randy Burge, Joanne Gaines, and Shelley Bunch.

Front row: Patrick Bierman, Heather Lassman-Heeb, Barbara Carter, Christen Skaer, Nikki Gelvin, Richard Schwahn, Staci Armstrong, Cristin Reese, Dana Liska, Julie Thompson-Evans, Jacqueline Corbett, and Jeff Lake.