Class of 1959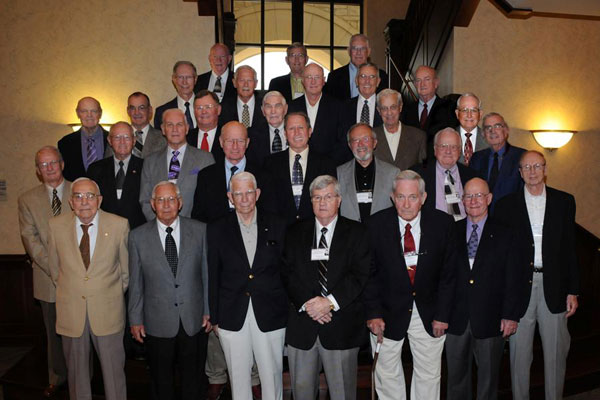 Class of 1959 Left to Right:

Back Row: John Forsberg, Dale Hodgson, Gary Porttorff.

Fourth Row: Howard Erickson, Lowell Cornwell, Alvin Edwards, John Mattson, Franklin Ahrens.

Third Row: Samuel Strahm, John Gangel, Norman Morrow, Paul Kiger, Joseph Brennan, Donald Impson.

Second Row: Jerry Schafer, James Smart, Richard Hackler, James Carlson, Elmer Reich, John Yatsook, Curtis McCauley, Edward McKenna.

Front Row: Ernest Money, John Breithaupt, Robert Russum, Edward John, Bradley Neer, Samual Graham, John (Hoot) Gibson.