Class of 1983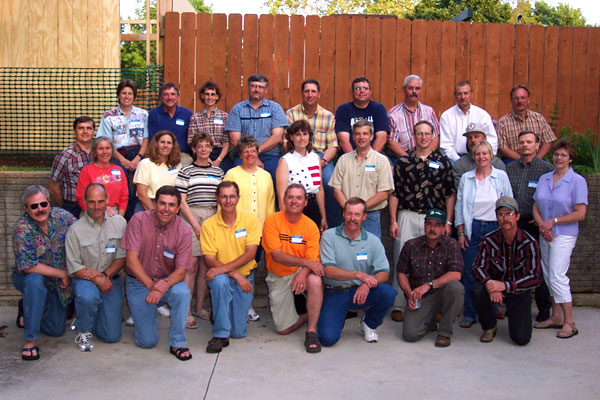 Left to right:

Back Row: Linda S. Kauffman, Louis E. Scott, Carol S. Brune, Loren E. Dickens, Ronald W. May, Daniel L. Otto, Gary R. Miller, William "Bill" J. Howard and Paul W. Slyter;

Middle Row: James M. Pajl, Victoria "Tori" L. Howell, Christina Fahrenholtz, Loree B. Gaines, Elaine J. Besthorn, Janet L. Winter, James B. Hall, Michael D. LaRosh, Mike A. Jones, Marilyn K. Dickens, Daniel J. Oestrman and Deborah A. Nelson;

Front Row: Willard "Buddy" L. Bratton, Randall W. Hinde, Scott M. Moore, Glenn Engelland, Danny L. Neilsen, Robert L. Beiermann, Dallas W. Meek and Larry A. Winter.