Class of 1992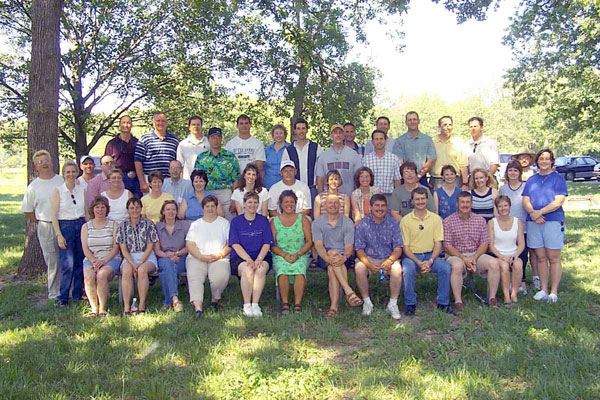 Left to Right

Front Row: Elaine Schope, Julie Ondrak, Trisha Albin-Totman, Angie Parr, Linda Rock-Paul, Jan Buckley, Brad Jones, Dave Christensen, Layne Holmes, Randy Anderson, Debi Wallingford.

Second Row: Tim Ulrich, Theresa Entriken, Dan Morris, Jeff Ondrak, DeAnna Mitchell, Sharon Alger-Little, Brad Adrian, Karen Whitham, Laura Larson, James Rohleder, Kristi Jones, Jill Mosley, Lori Repenning, Kathy Gaughan, Stephanie Wesely, Karren Peterson, Travis Gratton, Lynne Flood.

Third Row: Roy Gehrt, Mike Gaughan, Erik Christensen, Jesse Vollmer, Mark Larson, Julie Cornett, Marc Hammrich, Jeff Longley, Paul Cotterill, Craig Chaffee, Mark Cowan, Jim Hotz, Michael Brown, Brock Exline.