Class of 1982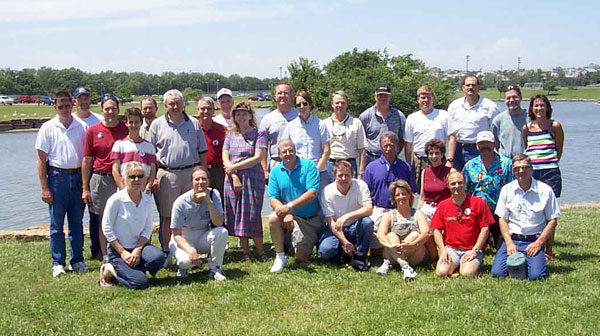 Left to Right

Front Row: Jan Tedrow, Verona Chaffin, Bill Goins, Pat Paradis, Brian McKee, Pam Rollings, Mary Davis, Andy Kiorpes, Dan Jones, Mark Adam.

Back Row: Mark Olson, Pat Regier, Jeff Eggers, Deb Eggers, Keith Dorton, Ken Odde, Rex Brennan, Dick Reishus, Elizabeth McGhee, Ed Atkinson, Annette Bredthauer, Ed Nuzum, John Boyington, Harold Moll, Ed Gilsleider, John Van Zandt, Cathy Eastman.

Attending but not shown: Bill Eastman, Kirk Gray, Paul Grosdidier, Khris Keller, Ed Ptacek, Hadley Warwick.