Class of 1963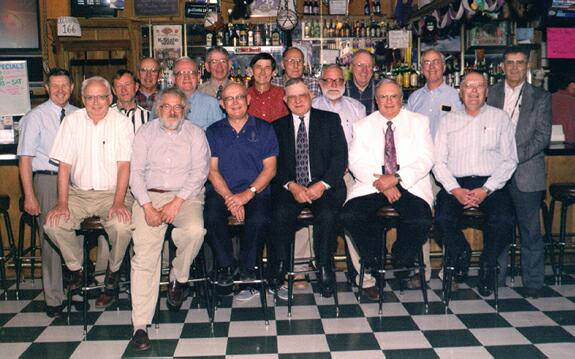 Left to right:

Back row: Don Lonker, Jim Austin, Lloyd Christie, and Jerre Johnson. Middle row: Lyle Miller, Lyle Rasmussen, Charles Hall, Kenneth VanSickle, Marlan Francis, Darrell Johnson, and Cliff Noffsinger.

Front row: Ray Ely, Ed Frankel, John Cerny, Jim Hall, John Buser, and Dewey Gillett.

Ross Clark not pictured.