Graduating Class of 2009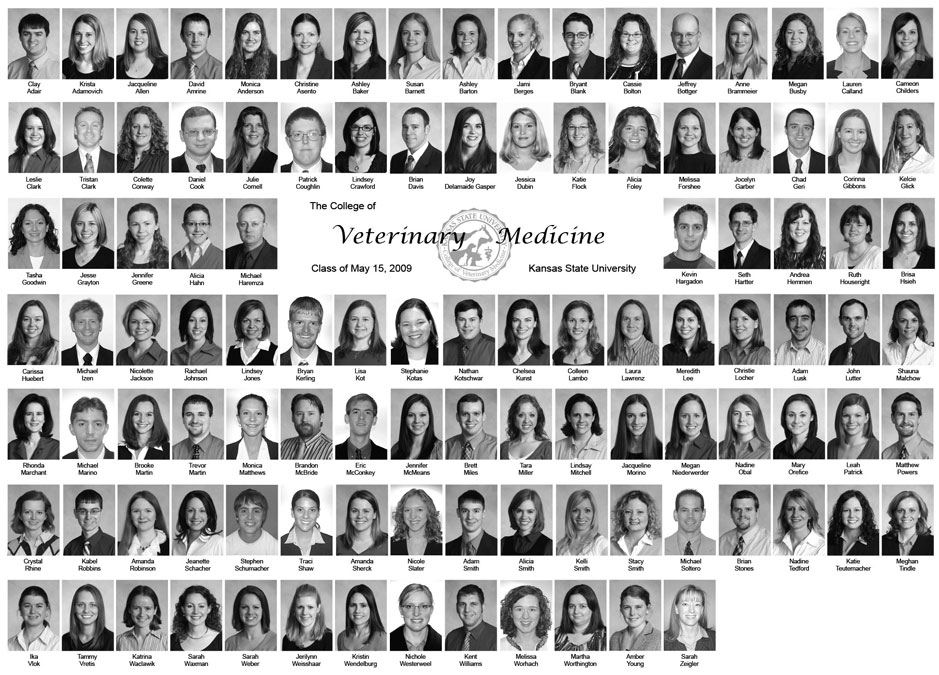 Front Row: Clay Adair, Krista Adamovich, Jacqueline Allen, David Amrine, Monica Anderson, Christine A. Asento, Ashley Baker, Susan Barnett, Ashley Barton, Jami (Conley) Berges, Bryant Blank, Cassie Bolton, Jeffrey D. Bottger, Anne Brammeier, Megan Busby, Lauren Calland, and Cameon Childers.

Second Row: Leslie Clark, Tristan Clark, Colette Conway, Daniel Cook, Julie Cornell, Patrick Coughlin, Lindsey Crawford, Brian Davis, Joy Delamaide, Jessica Dubin, Katie Flock, Alicia Foley, Melissa L. Forshee, Jocelyn Garber, Chad Geri, Corinna Gibbons, and Kelcie Glick.

Third Row: Tasha Goodwin, Jesse Grayton, Jennifer Greene, Alicia (Hahn) Lloyd, Michael Haremza, Kevin Hargadon, Seth Hartter, Andrea Hemmen, Ruth Houseright, and Brisa (Padilla) Hsieh.

Forth Row: Carissa (Litton) Huebert, Michael Izen, Nicolette (Dudley) Jackson, Rachael Johnson, Lindsey Jones, Bryan Kerling, Lisa Kot, Stephanie Kotas, Nathan Kotschwar, Chelsea Kunst, Colleen Lambo, Laura Lawrenz, Meredith Lee, Christie Locher, Adam Lusk, John Lutter, and Shauna Malchow.

Fifth Row: Rhonda (Berzner) Marchant, Michael Marino, Brooke Martin, Trevor A. Martin, Monica Matthews, Brandon McBride, Eric McConkey, Jennifer (McDowell) McMeans, Brett Miles, Tara Miller, Lindsay (Drosselmeyer) Mitchell, Jacqueline Morino, Megan (Peterson) Niederwerder, Nadine Obal, Mary Orefice, Leah (Wellman) Patrick, and Matthew Powers.

Sixth Row: Crystal (Frost) Rhine, Kabel Robbins, Amanda Robinson, Jeanette Schacher, Stephen P. Schumacher, Traci (Elliott) Shaw, Amanda Sherck, Nicole Slater, Adam Smith, Alicia Smith, Kelli Smith, Stacy (Borum) Smith, Michael R. Soltero, Brian Stones, Nadine (Fleck) Tedford, Katie Teutemacher, and Meghan Tindle.

Seventh Row: Ika Vlok, Tammy Vretis, Katrina (Kiefer) Waclawik, Sarah Waxman, Sarah (LaPatka) Weber, Jerilynn Weisshaar, Kristin Wendelburg, Nichole Westerweel, Kent Williams, Melissa (Keene) Worhach, Martha Worthington, Amber Young, and Sarah (Daniels) Zeigler.