House Program
In the Fall of 2018, the College of Veterinary Medicine implemented a learning community known as the House Program, which incorporates academic advising, peer mentoring, and fun, engaging wellness activities within a longitudinal community of veterinary students.
Faculty, house officers, staff, and graduate students have joined the houses to foster a community and family support network for all house members. New students are sorted into one of six houses at the beginning of each academic year and are welcomed by existing members of their sorted house. Houses include:
---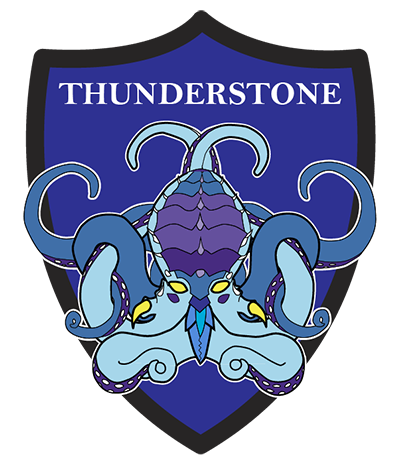 THUNDERSTONE
Mascot: Kraken
Alumni Inspiration: Bravery - Brigadier Wayne Otho Kester ('31)
Did you know Brigadier Kester was stationed at Pearl Harbor during the Japanese attack in 1941? Dr. Kester had a distinguished career in the US Army and was awarded the Legion of Merit and Army Commendation Medal for wartime service in the Pacific, the American Defense Medal with foreign service clasp, the Asiatic-Pacific Campaign Medal with battle clasp, and the Victory Medal.
---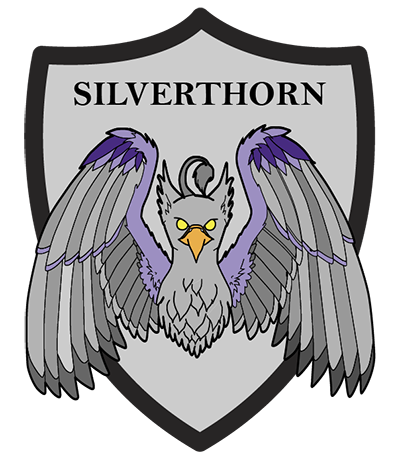 SILVERTHORN
Mascot: Griffon
Alumni Inspiration: Generosity - Lee T. Railsback ('37)
Did you know the reference library serving the faculties of Veterinary Medicine, Medicine, Pharmaceutical Science, Agriculture and Biological Science respectively at Ahmadu Bello University in Zaria, Nigeria is named the Lee T Railsback Library? Dr. Railsback worked in general practice, the U.S. Army (Maj.) and served with distinction as Chief of Party and Dean of the College of Veterinary Medicine in Nigeria (1968-70).
---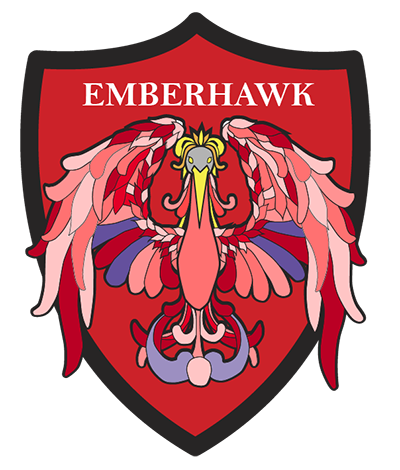 EMBERHAWK
Mascot: Phoenix
Alumni Inspiration: Tenacity - Helen Sophie Richt ('32)
Did you know Helen Richt Irwin was the first women elected to an office in the AVMA? Dr. Richt Irwin was the first female DVM graduate at K-State earning her degree in 1932. In 1937 she was elected as head of Small Animal section of the American Veterinary Medical Association.
---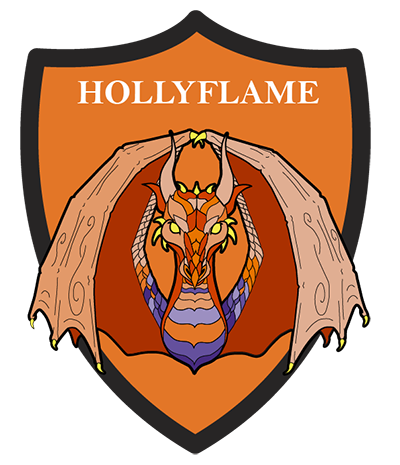 HOLLYFLAME
Mascot: Dragon
Alumni Inspiration: Capability - Qingsheng Luo ('23)
Did you know Qingsheng Luo was the first student from China to study veterinary medicine in the United States? Dr. Luo returned to China to teach and become the Dean of College of Agriculture at Central University. After the founding of the People's Republic of China, Central University was renamed Nanjing University; Nanjing University's College of Agriculture later merged with Nanking University's College of Agriculture to become Nanjing Agricultural University, where Qingsheng Luo was a professor while also serving as the provost and later, the vice president.
---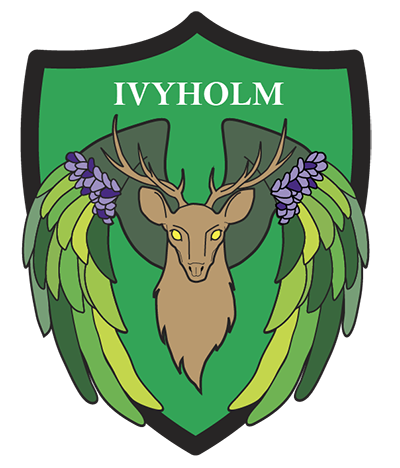 IVYHOLM
Mascot: Peryton
Alumni Inspiration: Integrity – John William Brown ('12)
Did you know John William Brown was the first African-American DVM graduate from K-State? Dr. Brown entered K-State at age 16 and earned his DVM in 1912. He was the head of agricultural instruction at Tuskegee Institute in Alabama and later commissioned as a second lieutenant during World War I. Dr. Brown served as a veterinary surgeon in the Army and a federal meat inspector for the USDA.
---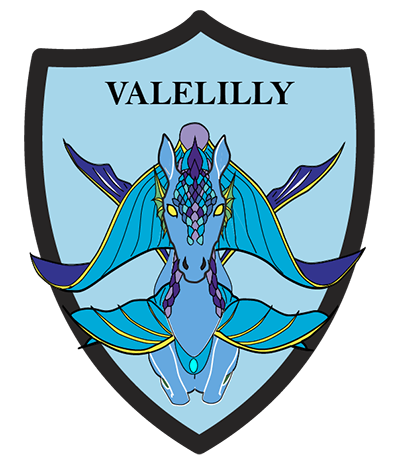 VALELILLY
Mascot: Hippocampus
Alumni Inspiration: Ingenuity - Oliver Morris Franklin ('12)
Did you know Oliver Morris Franklin developed the first successful blackleg vaccine, Aggressin, in the Wichita, Kansas in 1916? Dr. Franklin is considered a pioneer in the use of formalin in the production of clostridial and other vaccines. Originally named the Blackleg Serum Company of Kansas, the Franklin Serum Company became one of the largest cattle vaccine and supply companies in the world serving the US and 22 foreign countries. In 1972, Franklin Serum Company celebrated the milestone of producing the 250 millionth dose of blackleg vaccine.
---