McArthur Hafen, Jr.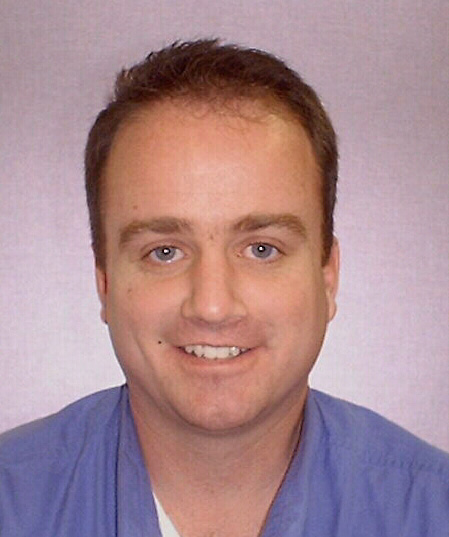 Clinical Associate Professor, Director of Counseling Services
LCMFT, PhD
Phone: 785-532-4448
E-mail: mhafen@vet.k-state.edu
Education and Professional Training
MS: Family and Human Development (Utah State University)
PhD: Marriage and Family Therapy (Brigham Young University)
Teaching
Authentic student-client video reviews (4th year)
Grief and loss (4th year)
Career risk awareness (4th year)
Client communication (4th year)
Basic communication skills (3rd year)
Research
Veterinary medical student wellness
Communication training
Companion animal loss
Clinical
Dr. Hafen has worked with CVM students, staff, faculty, and health center clientele since 2004. He is a licensed Marriage and Family Therapist. He meets with individuals and couples.
Selected publications