Teaching
Dr. Lin teaches two online courses: (1) Physiologically Based Pharmacokinetic Modeling (AP 873, every Spring semester), and (2) Basic and Applied Pharmacokinetics (AP 788, Fall of even years). These courses are also available as continuing education for scientists in the pharmaceutical industry and governmental agencies, as well as for other non-traditional students through K-State Global Campus.
Register these courses
Students can enroll into these courses through KSIS or K-State Global Campus. Individuals not enrolled at KSU can enroll as "Nondegree-seeking Graduate Students". Click here for detailed instructions.
AP 873: Physiologically Based Pharmacokinetic Modeling
Please click here for details about the course description, syllabus, a tentative schedule, and registration information for the 2020 Spring semester. Note: Dr. Melvin Andersen will offer guest lectures in Spring 2020 semester, so there will be a few new lectures.
AP 788: Basic and Applied Pharmacokinetics
The syllabus for the 2020 Fall semester will be available soon. Please check again later.
Guest lecturers for AP 873
Dr. Jeffrey W. Fisher, Research Toxicologist, National Center for Toxicological Research (NCTR), U.S. Food and Drug Administration (FDA), Jefferson, AR 72079

Dr. Raymond S. H. Yang, Professor Emeritus, Department of Environmental and Radiological Health Sciences, Colorado State University, Fort Collins, CO 80526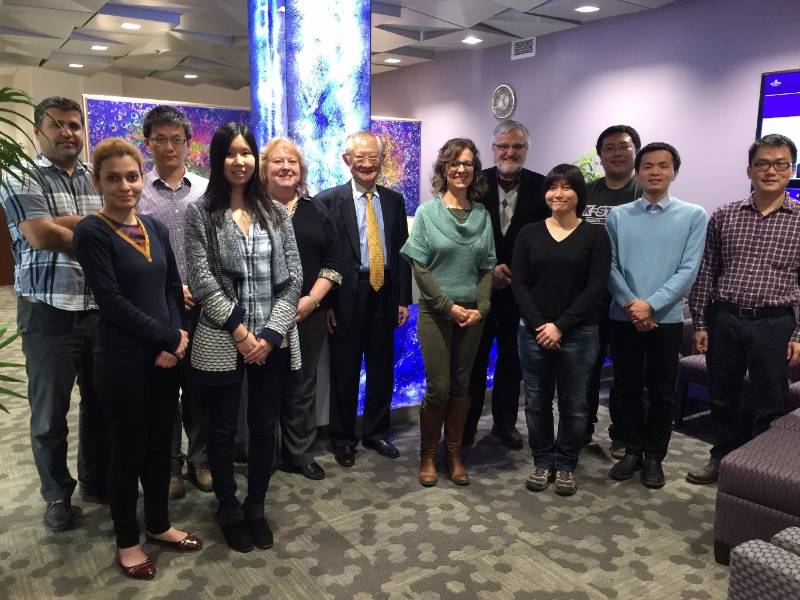 Dr. Melvin (Mel) Andersen, Senior Program Advisor at ScitoVation LLC in Research Triangle Park, NC.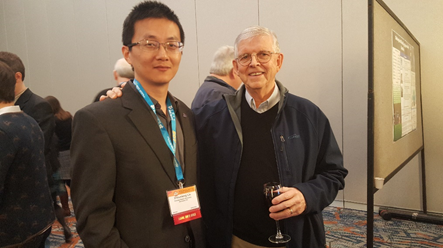 Dr. Robert (Rob) DeWoskin an independent consultant and educator with over 35 years of previous laboratory, human health risk assessment (HHRA), and biologically based modeling experience at the US Environmental Protection Agency (EPA; 1998-2015) and the Research Triangle Institute (RTI; 1980-1998) in the Research Triangle Park, North Carolina. He is now the Principal Scientist at etioLogic, LLC., Durham, NC