Wildcat Veterinarian
"Wildcat Veterinarian" is the official magazine of the College of Veterinary Medicine and Veterinary Health Center at Kansas State University.
Spring 2018
Volume 1 Issue 1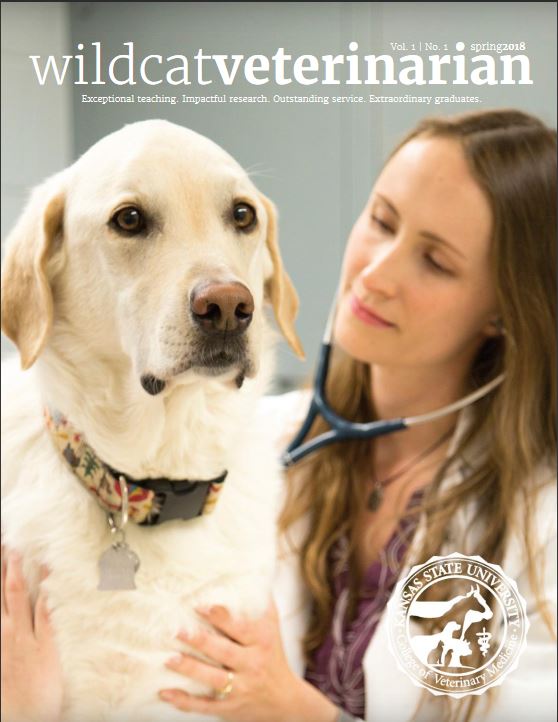 Link to Electronic Version of Magazine on ISSUU
AnimaLIFE
Our original/previous magazine celebrating the human-animal bond
produced by the Veterinary Health Center.
Magazines are posted in PDF. Adobe Reader is required.