CORE - Primary Faculty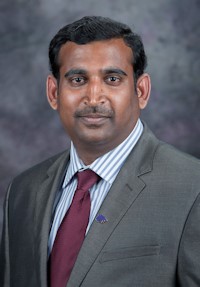 Raghavendra Amachawadi, BVSc, MS, PhD
Assistant Professor, Food Animal Therapeutics
agraghav@vet.k-state.edu
(785) 532-4356
Dr. Amachawadi's research interests are in antimicrobial resistance in gut commensals and foodborne pathogens of swine and cattle production systems. Specifically, on understanding the mechanisms involved in the propagation and dissemination of antimicrobial resistance and on the role of non-antibiotic alternatives in contribution and mitigation of antimicrobial resistance in gut bacteria of cattle and swine. His research interests also include both aerobic and or anaerobic bacterial flora of liver abscesses and its prevention in feedlot cattle. He teaches Veterinary Bacteriology & Mycology and Antimicrobial Stewardship courses and mentors DVM, MS, and PhD students.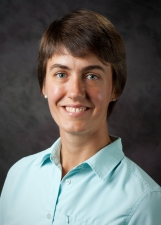 Nora M. Bello, DVM, PhD
Associate Professor, Department of Statistics
nbello@ksu.edu
(785) 532-0523
Dr. Bello's research focus is in the development and application of linear mixed models, with emphasis on hierarchical Bayesian implementations and applications motivated by problems in animal agriculture and veterinary epidemiology. Of particular interest is the hierarchical modeling of sources of heterogeneity at multiple levels, including means, variances and covariances/correlations across levels of the data structure to capture the inherently multidimensional complexity of production systems.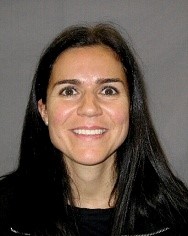 Natalia Cernicchiaro, DVM, PhD
Assistant Professor, Epidemiology
ncernic@vet.k-state.edu
(785) 532-4241
Dr. Cernicchiaro's research focus is on the application of epidemiological concepts and methods, including multi-level modeling and knowledge synthesis and translation techniques, to design, implement and interpret observational and experimental studies pertaining to food safety, zoonoses, arthropod-borne diseases and production medicine. She teaches basic and advanced epidemiology courses and mentors students in the MPH, MS, and PhD programs.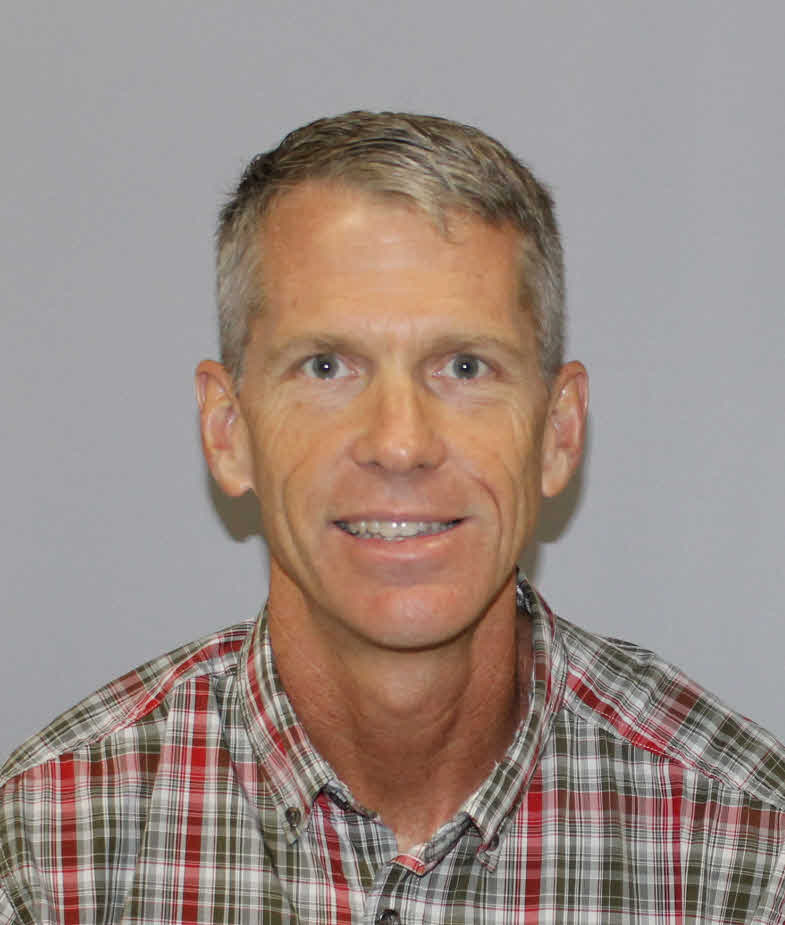 Chuck Dodd, DVM, MS, PhD, DACVPM-Epidemiology
Research Assistant Professor, Epidemiology
cdodd@vet.k-state.edu
(785) 532-4604
Dr. Dodd's areas of interest include the application of epidemiology and risk analysis to improve global animal health/wellbeing and validate pre-harvest food safety interventions.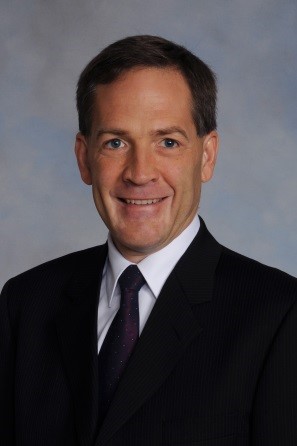 Steve Dritz, DVM, PhD
Professor, Swine Production and Nutrition
dritz@vet.k-state.edu
(785) 532-4202
Dr. Dritz uses field-based research to solve current problems facing swine producers. He is experienced managing data collection using sophisticated experimental designs and analysis in field settings. In addition, Dr. Dritz teaches a foundation level data management course (DMP 830) focused on a variety of population-based disciplines in veterinary medicine and animal production.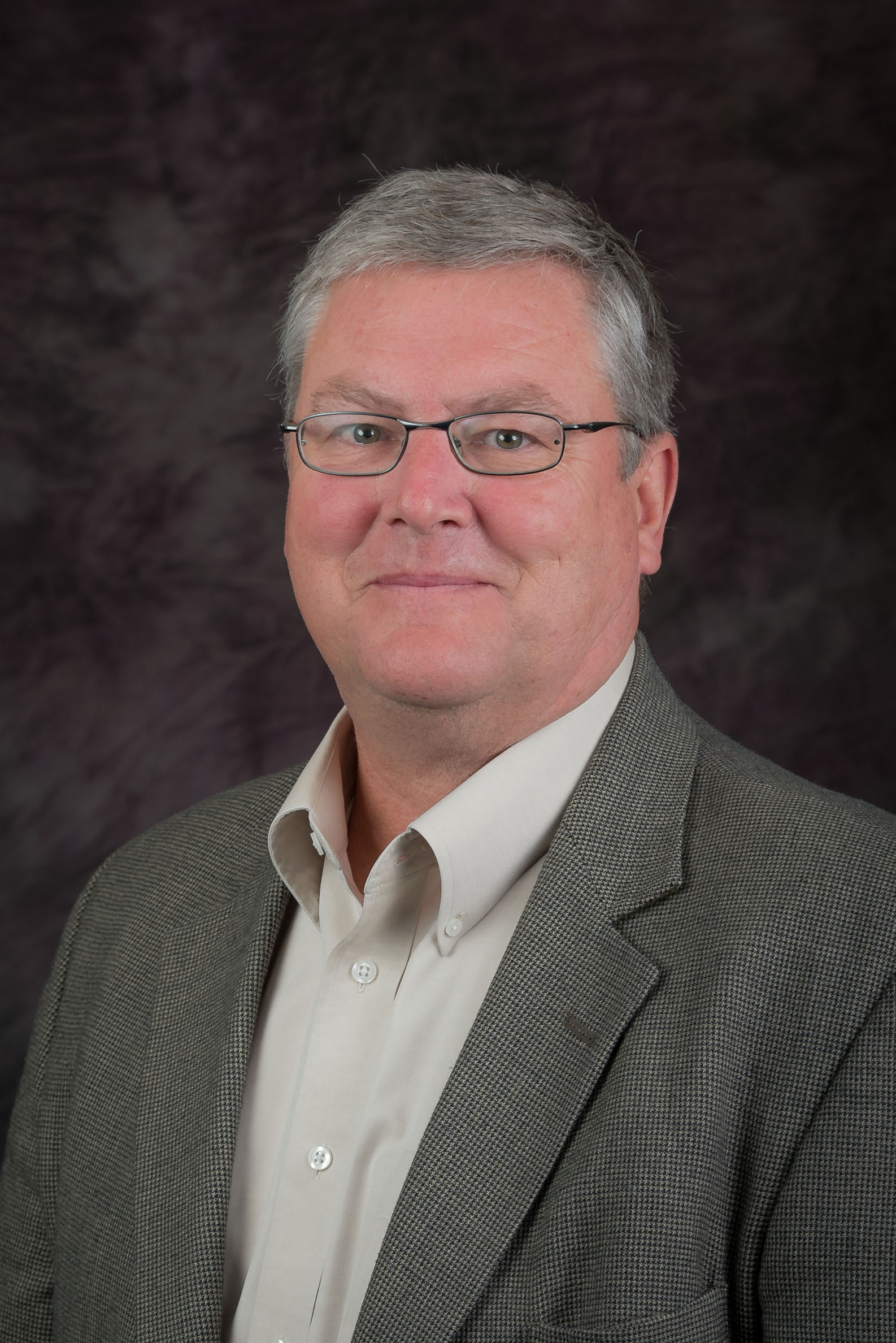 Gregg A. Hanzlicek, DVM, PhD
Assistant Professor, Field Investigations
gahanz@vet.k-state.edu
(785) 532-4853
Dr. Hanzlicek's interests include designing and implementing bovine herd disease surveillance programs, bovine herd disease management, and production medicine record analysis. He is involved in veterinary outreach, field research, and conducting herd field disease investigations.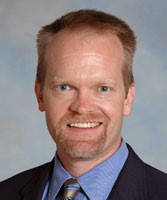 Bob L. Larson, DVM, PhD, ACT, ACVPM-Epi, ACAN
Professor, Coleman Chair Food Animal Production Medicine
rlarson@vet.k-state.edu
(785) 532-4257
Dr. Larson's primary area of interest is the integration of cattle health, production efficiency, and economic considerations in order to improve the long-term sustainability of beef producers. He mentors graduate students in production medicine, epidemiology, and public health, and he teaches veterinary and graduate courses in epidemiology, reproduction, production medicine, and experimental design.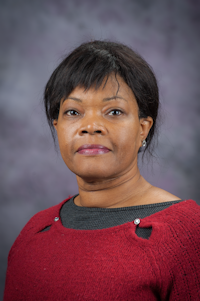 Caryl Lockhart, DVM, Msc, Phd
Research Associate Professor, Epidemiology
caryllockhart@vet.k-state.edu
(785)532-3019
Dr. Lockhart's research focuses on field based application of epidemiological methods and tools to emerging and endemic animal and zoonotic pathogens particularly in developing countries. Areas of focus includes disease surveillance, risk assessment, risk mapping, infectious disease modelling and social network analyses.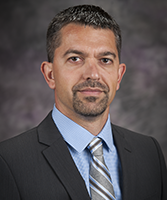 Dustin L. Pendell, PhD
Associate Professor, Agricultural Economics
dpendell@k-state.edu
(785) 532-3525
Dr. Pendell's research focuses on economic issues related to animal health that span from the producer through the supply chain to the final consumer. He teaches a course in data analysis and optimization.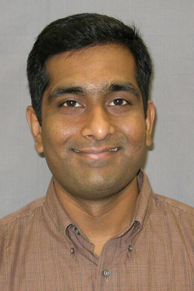 Ram K. Raghavan, PhD
Assistant Professor, GIS/Spatial Epidemiology
rkraghavan@k-state.edu
(785) 532-5618
Dr. Raghavan studies the frequency and distribution of vector-borne/zoonotic diseases over temporal and spatial scales. He utilizes Geographic Information Science (GIS), Remote Sensing and Bayesian hierarchical spatio-temporal models as his primary tools of discovery, and conducts field and laboratory research aimed at understanding climate-change impacts on human and veterinary health.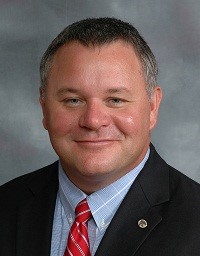 David G. Renter, DVM, PhD
Professor, Epidemiology and Director, Center for Outcomes Research and Epidemiology
drenter@vet.k-state.edu
(785) 532-4801
Dr. Renter's outcomes-based research enables valid data-driven decisions to improve animal health/well-being, food safety, production efficiency, and economic viability of animal health systems. He teaches epidemiology and mentors students in DVM, MPH, MS, and PhD programs.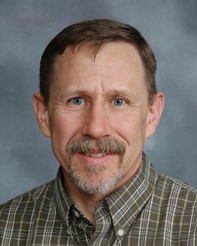 Michael W. Sanderson DVM, MS, DACVPM-Epidemiology
Professor, Epidemiology and Beef Production
sandersn@vet.k-state.edu
(785) 532-4264
Dr Sanderson's research is focused on health, well-being and decreased production in beef production enterprises, through the application of epidemiology, risk analysis and disease modeling to facilitate optimal decision making. He teaches Epidemiology, Disease Modeling, Beef Production and mentors DVM, MS, MPH and PhD students.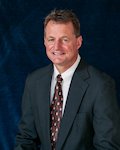 Ted C. Schroeder, PhD
Professor, Agriculture Economics and Director, Center for Risk Management Education and Research
tcs@k-state.edu
(785) 532-4488
Dr. Schroeder conducts economic analysis to address issues of importance to the livestock and meat industry. Emphases include economics of animal health, food safety, and market and demand analysis. He teaches courses in agricultural marketing and risk management and directs the Center for Risk Management Education and Research.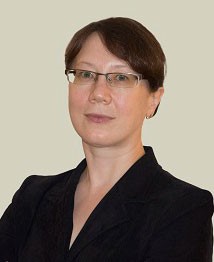 Assistant Professor, Epidemiology
vv88@vet.k-state.edu
(785) 532-6321
Dr. Volkova researches the epidemiology and drivers of bacterial antimicrobial resistance. She focuses on how antimicrobial use in farm animals interacts with the bacterial ecology and genetics in creating the patterns of resistance in animal bacteria, how to survey the use and resistance, and to lessen resistance transfer between animal, human and environmental bacteria.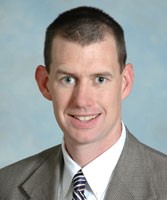 Brad White, DVM, MS
Professor, Beef Production Medicine and Director, Beef Cattle Institute
bwhite@vet.k-state.edu
(785) 532-4243
Dr. White is part of an active research team working to improve cattle health and well-being. The primary research focus is bovine respiratory disease with emphasis on production efficiency and economic viability of animal well-being decisions. Dr. White teaches electives in production medicine, cow-calf medicine, and rural business management.