Class of 1965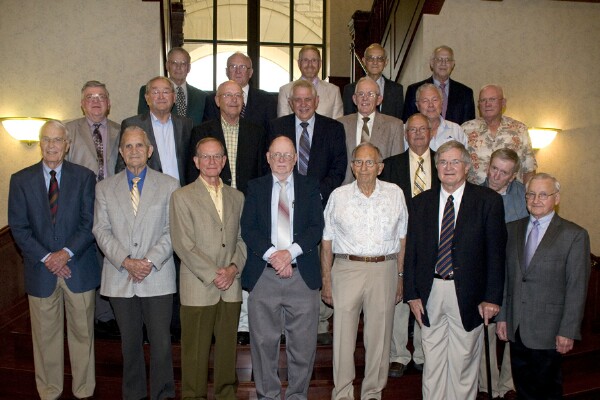 Class of 1965 Left to Right:
Back Row: Randall Pedersen, Robert Hoops, Dennis Dettmer, James Hersh, and Norman Jernigan.
Third Row: Kenneth Capron, Charles Johnston, Paul Ryding, Wayne Grover, Peter Preheim, John Cicmanec, and Frank Moeller.
Second Row: Gary Edmonds, and Jack Anderson.
Front Row: Harry Mussman, Don Jenson, Richard Webber, Stanley Jensen, Frank Solomon, Steven Swaim, and Kenneth Thompson.